Mills Family
Web Site

May 1, 2010

Current
Weather
San Jose
California
10 Years in the USA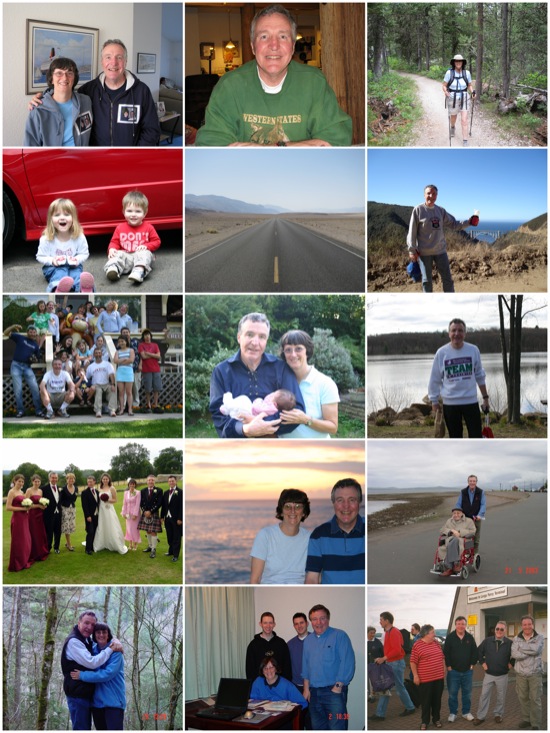 Today's a special day. It's the 10th Anniversary of coming to live in the United States of America. And we shared the day with our wonderful friends. Thanks guys. Photos: click here. In case you're wondering why no photo from 2001, we got our first digital camera in 2002.
And coming up .......
I'm amazed to report that I am returning to Adobe. I've been invited to return to Adobe as a contractor to work on Adobe Acrobat. I thrilled, surprised and delighted by this. Initially, I'm to be there for 2 or 3 months to study something. If the study results are favorable, we'll proceed to implementation.
We're going to have a week's vacation during the July 4th holiday week. We're planning to visit Zion National Park, Utah. Our son Jamie and his girl-friend Amy are visiting Las Vegas in September and we're looking forward to spending time with them.
---
Page design © 1996-2010 Robin Mills / webmaster.com

Page created: Sunday May 2, 2009