Mills Family
Web Site

January 1, 2010

Current
Weather
San Jose
California
Christmas Holidays 2009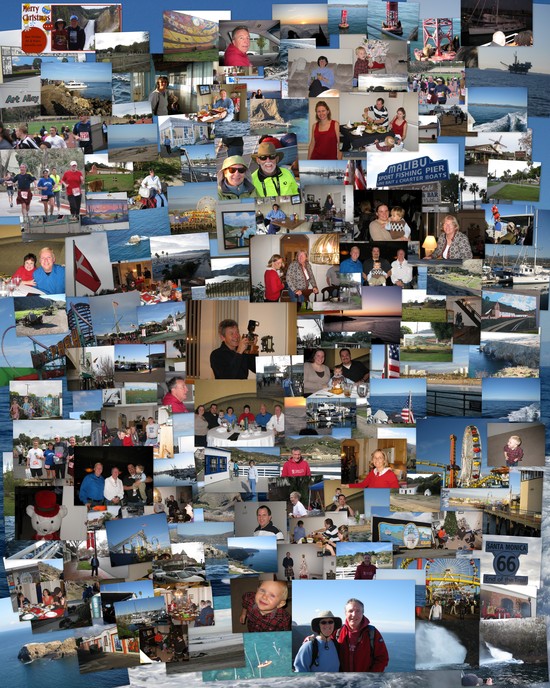 And coming up .......
This year we'll celebrate our 10th anniversary in the USA and plan to become citizens. I'm currently not working and I'm hoping to find a job in 2010. It won't be easy because the economy is weak with 11% unemployment in Silicon Valley. However I'm very optimistic following my enjoyable and successful experience at Novariant. I'm working on some open-source projects and I'm a moderator on a networking forum. I'm training for the Napa Maraton on March 7.
Here's my resumé : click here.
---