Mills Family
Web Site

July 3, 2010

Current
Weather
San Jose
California
Penny's 50th Birthday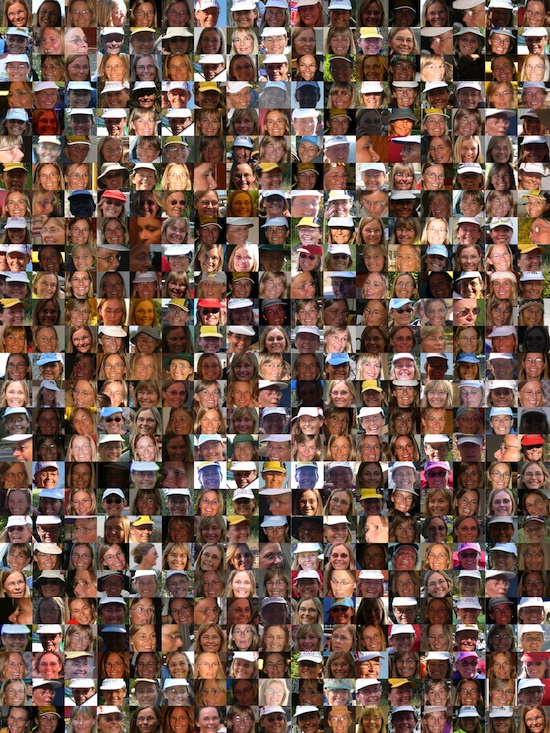 My friend Penny was 50 on June 6, 2010. She was born 6/6/60 - a bit of a devil, eh? We had a belated birthday party for her. BBQ and Potluck on the patio at her home in Cupertino. Cake and Candles. All very nice.
We gave Penny a running kilt in the tartan of Team in Training. She's training with TNT for the Ironman at the end of July. This is incredibly difficult. 2.4 mile swim, 100 miles on the bike, then a full 26.2 mile marathon. 14 hours of incredible effort. You'll do well, Penny - you always do.
I must be getting old (shit, I am getting old). Everybody looks young and beautiful to me - especially Penny. Happy birthday, Angel.
And coming up .......
I'm back working at Adobe and very happy about that. I'll be there until November. We're off to Zion National Park for a week's vacation over the '4th'. Jamie and Amy are coming to Vegas on vacation in September and we'll spend a week with them. Ali will probably go to England for a month in October.
---
Page design © 1996-2010 Robin Mills / webmaster.com

Page created: Saturday July 3, 2009