Mills Family
Web Site

December 4, 2010

Current
Weather
San Jose
California
Trip Home to Europe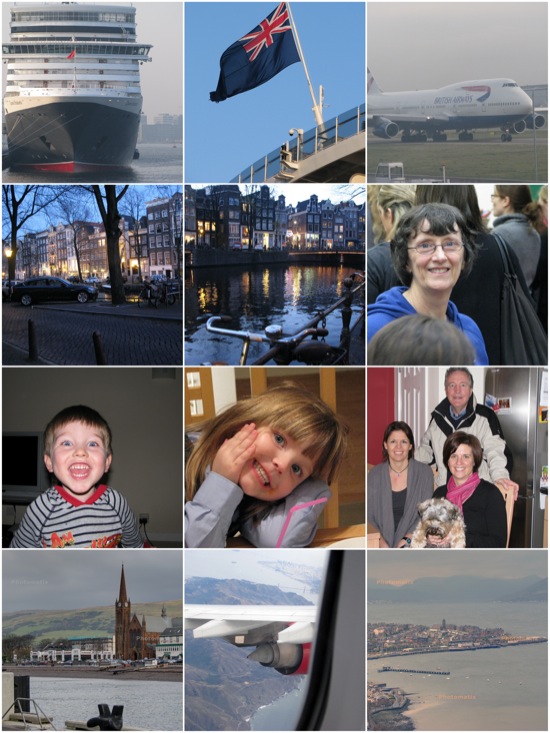 We've been in England to visit the Family over the Thanksgiving Holiday. We've been in England, Scotland and Amsterdam. Of course, the highlight of the trip was the time with the grand kids. I haven't seen the children for almost 3 years. Liam was only a few weeks old on my last visit and we enjoyed his 3rd Birthday on November 20. Holly's now 4 and attending regular school! Both are simply delightful and well behaved - a credit to their loving parents.
We also went to Scotland and stayed with some of the family and visited 'old' friends. We also enjoyed visiting friends in Amsterdam.
And coming up .......
I'm really delighted to announce that I have a new job. I'm working with HDRsoft on digital photo processing software. Very excited and pleased about this. More about this: click here.
---
Page design © 1996-2010 Robin Mills / webmaster.com

Page created: Saturday December 4, 2010