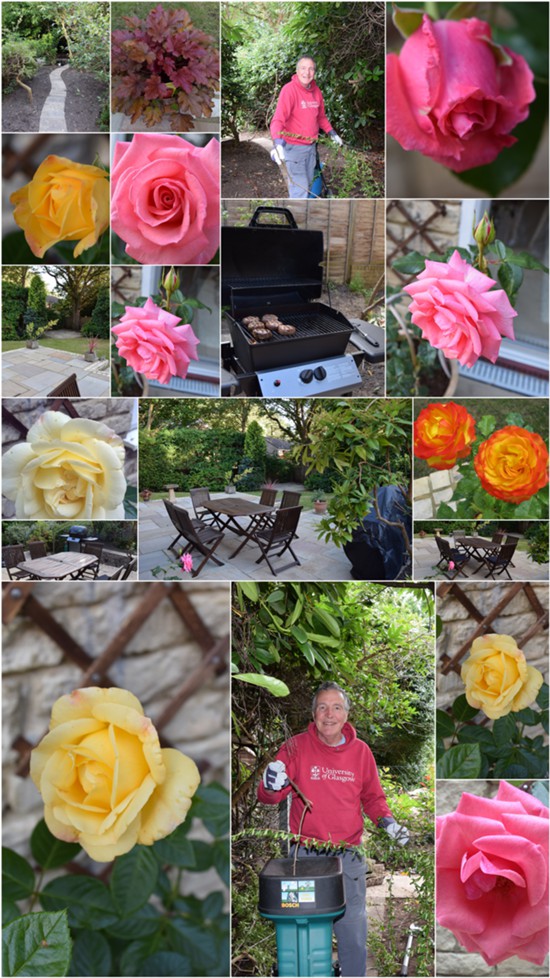 I'm very happy to be retired. No more bosses to spoil my day with their stupidity. Instead, I get up in the morning and think "What would I like to do?". We've done a lot of work on our house and garden and it's looking great. The Summer House will be delivered on September 1 and built on September 4. Then we have to add power, furniture and paint. It'll be awesome.
The inside of the house is also looking nice now. We only have the lounge still to decorate downstairs. We'll do 2 bathrooms upstairs in September. Next year, we're planning to build. So lots more work to be done in 2015. However the result will be amazing.
I'm also very happy about the state of my open source activities. I contribute to the Exiv2 project. I've been working with a couple of young engineers in India this summer and very happy with their work. It's nice to deal with Indian Engineers as they are amiable and cooperative. We have a plan to ship Exiv2 v0.25 in November and I believe we will achieve that.
I bought a Mac Mini with 16Gbytes of RAM and a 1TB Fusion Drive (part SSD and part disk drive). It's fast and smooth. I've implemented a build server using Jenkins. It builds on Mac/Linux/Windows (Visual Studio. Cygwin and MinGW). The Mac Mini uses Parallels to run Linux and Windows virtual machines.
So, I feel very happy with the state of the world. We're both very happy to be living a few minutes walk from my son and his girlfriend and their dog Boris. The house is beautiful. I have lots of interesting things to keep me amused. And I am professionally and intellectually satisfied by the open source activity. It is nice to be back in England.