Victoria, Australia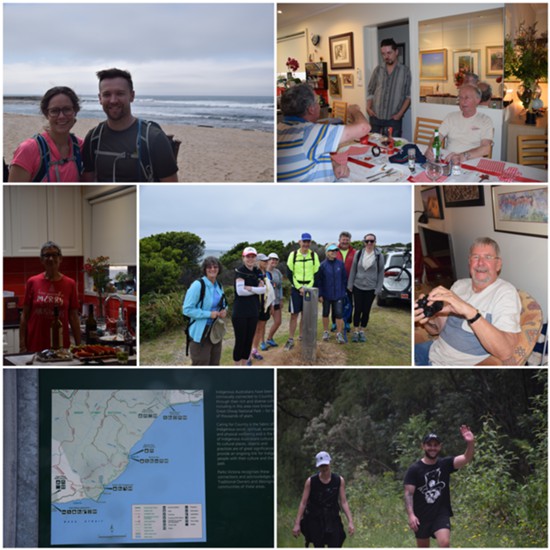 Christmas in Victoria, Australia. Weather was amazing. 40°C on Christmas Day. Great Company, wonderful lunch and dinner. A great weekend with our friends Ruthie and Tony and their family.
Then a week's coastal-path walking on Great Ocean Walk with the Johnson/Beeston family. Another wonderful experience.
I've loved Australia since I first came here in 1971. And our amazing friends who call this place home. They will always be welcome to visit us in England to let us return their great hospitality. And to allow us to show our love and appreciation for their contribution to our life. It's a privilege to call them our friends.