Mills Family
Web Site

December 22, 2016

Western Australia
Western Australia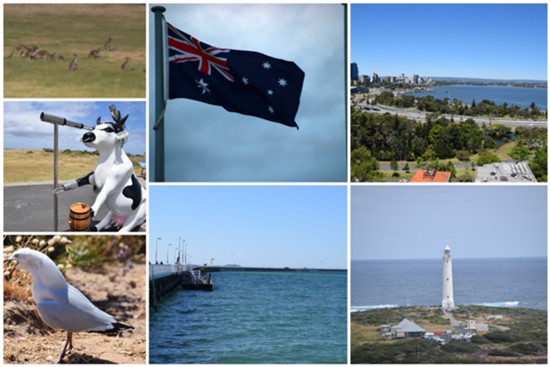 We had 10 days in Western Australia. The place is beautiful and we had a relaxing time. The weather was perfect.
We had a couple of days in Perth before heading South to the vacation resort of Busselton. We weren't very well and spend a day in bed. So we extended our stay to give us a chance to look around this very nice place. Then we drove the length of the Margaret River Valley and stayed for 2 nights in Augusta. Our last couple of nights were in Denmark and Albany. We were very impressed with Albany.
We liked everything we saw in Western Australia and would highly recommend a visit. If we had to choose one highlight, it's the lighthouse at Point Leuuwin. Perth is one of the world's most beautiful cities. Busselton, Augusta, Denmark and Albany are all worth a visit. Albany was the surprise package of the trip. I didn't realise that Albany was such an attractive city with a very interesting history.
Western Australia is a very prosperous place. Very good roads. Modern Airport. And you get good accommodation at an OK price. The exchange rate (1GBP=$AU1.7) makes Australia seem rather expensive at present.
Next stop on our trip is Victoria where we'll spend Christmas with our old chums Tony and Ruth. We're going coastal path walking on Great Ocean Walk with our friend Penny and Family. Christmas and New Year in Summer. First Time. It'll be great.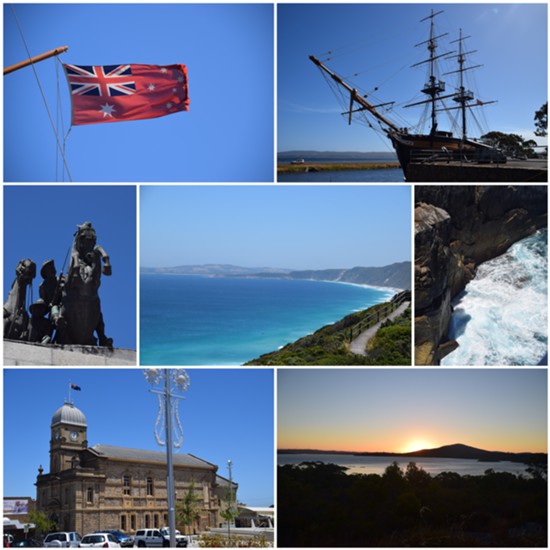 ---